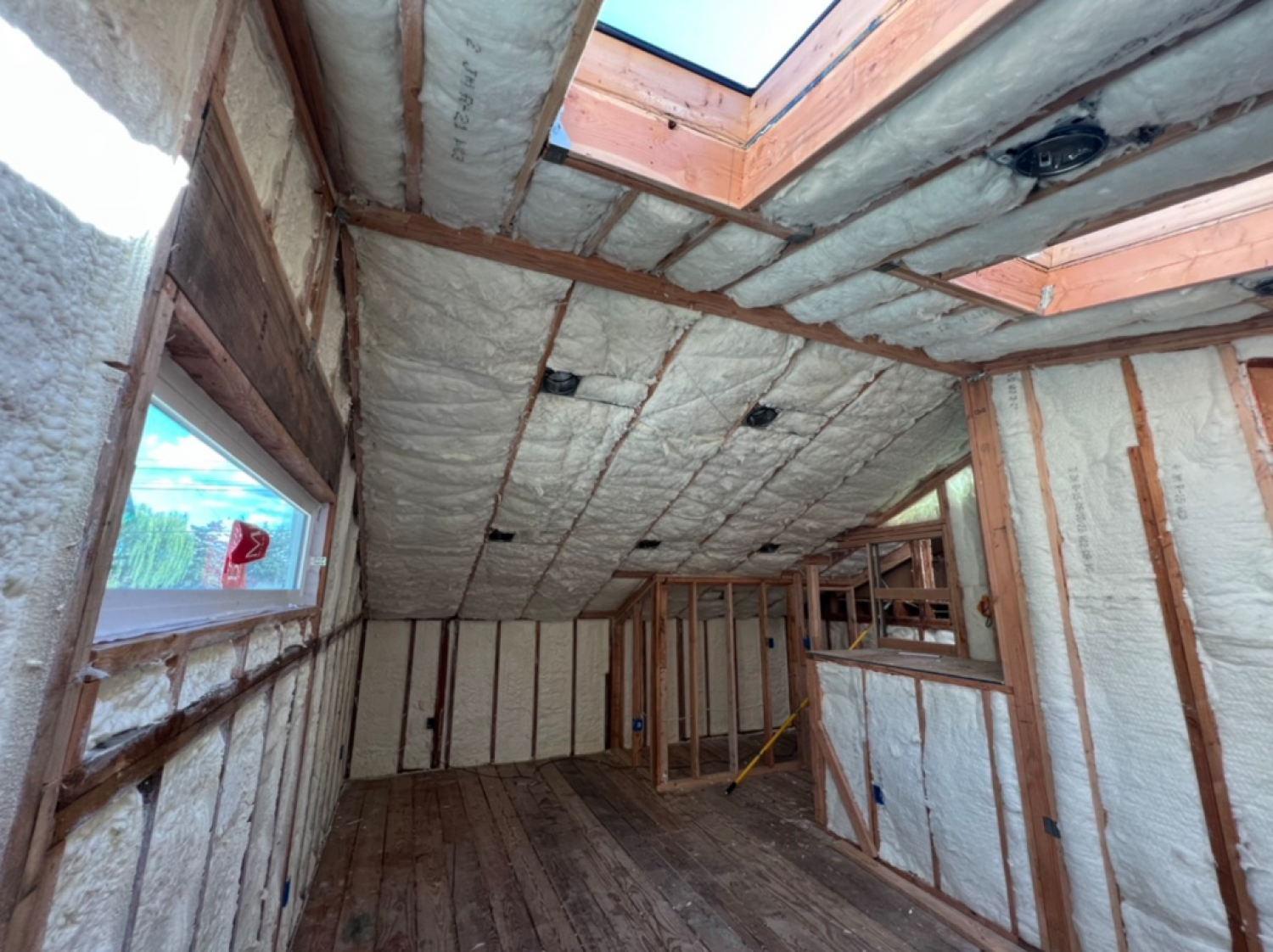 Let the Pros Replace Your Insulation
Contact a trusted attic insulation company in Auburn, WA
---

During the winter time, everyone needs their insulation to be up to code
Call an attic insulation company based in Auburn, WA
Outdated insulation can't do its job keeping conditioned air in and outside air out. Make sure you're not wasting energy by installing new insulation with All Pros Insulation, LLC. Our attic insulation company, based in Auburn, WA, can install both insulation sheets and spray foam to help you keep your home comfortable all year long. We offer removal and installation services for attic insulation, crawlspace insulation, and new construction insulation.

The next time you're looking for an attic insulation company, get in touch with us.
We can install insulation wherever you need it
---
Whether you're renovating a home or updating your house's insulation, you can turn to us for help. We can install insulation in any location. We offer:


Attic insulation services
Crawlspace insulation services
Wall insulation services
Basement insulation services
Call us at 206-822-8330 to learn more about our services. We'll be happy to give you a free estimate.
---

We'll remove your old insulation correctly
Crawlspace Debris Removal
Trying to remove insulation on your own can be messy and even harmful to your health. If you need help with a crawlspace insulation removal project, turn to All Pros Insulation. We'll take all the necessary safety precautions to make sure your insulation removal job is handled correctly. And we're always thorough, so you can rest assured we won't leave any debris behind.

Contact us today to arrange for crawlspace insulation removal services.